What Our Clients Have Said
Our Lending Staff brings decades of industry expertise in driving our lending approach and business and real estate advice. We pride ourselves on getting clients the funding they need, when they need it.
Residential Real Estate Investor, OR
The lending process at Ascension was seamless and painless. Thanks for making my loan an enjoyable process for once in my life. My hat's off to you guys!
Working Capital, SC
The absolute best group of individuals to work with! I couldn't recommend this company more!
Commercial Real Estate Investor, MA
My deal was dead in the water until I found Ascension Funding Group. My highest marks to the team. I'll be back!
Commercial Developer, DC
I've been a commercial developer for 12 yrs now and I have to say that this was the cleanest funding I've experienced in that time. The terms were strong and the team is extremely knowledgeable. Thanks for everything, Ascension!
Commercial Developer, FL
Ascension found a JV partner for my development deal in record time. When other lenders said "no" Ascension said "yes" and delivered. I can't give a more enthusiastic recommendation!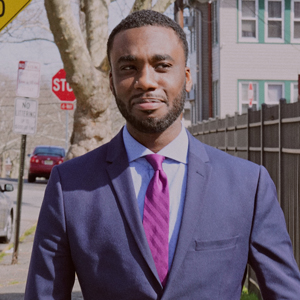 Multi-family Investor, GA
Working with the Ascension team is second to none! They've helped me finance several properties that others couldn't. I'm treated like family each and every time I call. It's a pleasure working with the entire team.