What We Do
Ascension Funding Group is a boutique private lending firm and brokerage, offering
real estate investment loans
,
commercial loans
,
working capital loans
,
equipment financing
, and other financing options for businesses of all types. We provide creative financing and outside-the-box funding solutions for your hard-to-fund real estate projects no matter how large. Business financing and equipment leasing is available from $15,000.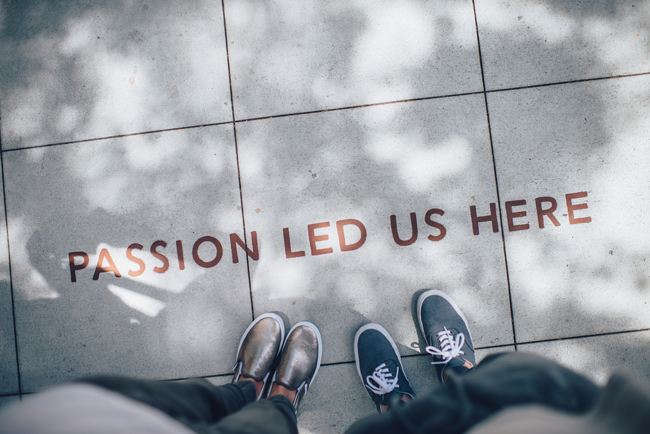 Our Story
Our company was born from our own need as
business owners
and
real estate investors
to seek non-traditional financing options and the realization that most lenders care only about their bottom-line and not about finding the best solution for their clients. In the sea of private lenders and short-term business loan funders out there it is difficult to know where to turn for honest, plain talk and creative solutions that fit your current financing needs. Your success or failure in navigating the waters of any alternative financing is largely dictated by the funding partner you turn to. Our team collectively brings to the table over 50 years of real estate and business experience in a variety of entrepreneurial industry sectors, including the real estate and finance sectors. We utilize that knowledge along with our network of industry and private investors to look at every deal on its own merit and to creatively structure financing by utilizing an approach unique to your situation rather than using a one-size-fits-all approach.

jason davis
Lorem ipsum dolor sit amet, consectetur adipiscing elit, sed do eiusmod tempor incididunt ut labore et dolore magna aliqua. Ut enim ad minim veniam, quis nostrud exercitation ullamco laboris nisi ut
jason davis
Lorem ipsum dolor sit amet, consectetur adipiscing elit, sed do eiusmod tempor incididunt ut labore et dolore magna aliqua. Ut enim ad minim veniam, quis nostrud exercitation ullamco laboris nisi ut
jason davis
Lorem ipsum dolor sit amet, consectetur adipiscing elit, sed do eiusmod tempor incididunt ut labore et dolore magna aliqua. Ut enim ad minim veniam, quis nostrud exercitation ullamco laboris nisi ut