What We Do
Ascension Funding Group is a boutique private lending firm and brokerage, offering
real estate investment loans
,
commercial loans
,
working capital loans
,
equipment financing
, and other financing options for businesses of all types. We provide creative financing and outside-the-box funding solutions for your hard-to-fund real estate projects no matter how large. Business financing and equipment leasing is available from $15,000.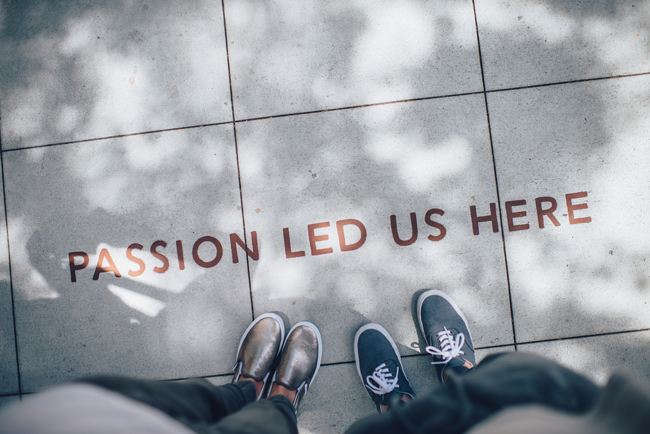 Our Story
Our company was born from our own need as
business owners
and
real estate investors
to seek non-traditional financing options and the realization that most lenders care only about their bottom-line and not about finding the best solution for their clients. In the sea of private lenders and short-term business loan funders out there it is difficult to know where to turn for honest, plain talk and creative solutions that fit your current financing needs. Your success or failure in navigating the waters of any alternative financing is largely dictated by the funding partner you turn to. Our team collectively brings to the table over 50 years of real estate and business experience in a variety of entrepreneurial industry sectors, including the real estate and finance sectors. We utilize that knowledge along with our network of industry and private investors to look at every deal on its own merit and to creatively structure financing by utilizing an approach unique to your situation rather than using a one-size-fits-all approach.

Daniel Borden
Daniel Borden is a successful real estate investor and entrepreneur. From his early start in the industry at age 26, he has made a name for himself in the industry by leveraging his knowledge and resources to create sustainable wealth. He has purchased several properties including a duplex, a 24-lot mobile home park, a 71-unit self-storage facility, land, and multiple single-family homes.
Chantell Akins
Chantell Akins is an ambitious executive coordinator with a passion for helping businesses succeed. After deciding to switch careers and explore new opportunities, she found her home as part of the team at AFG. Chantell prides herself on her willingness to take on any challenge, no matter how out of her comfort zone it may be. With experience in fast-paced environments, she has become a valuable asset to the team.
David Hayes
Born and raised in Napa Valley, California, David joined the US Army at 18 as an Infantryman (101st Airborne, 2/506, Bravo Company) and served 4 ½ years. After serving two tours in Afghanistan during Operation Enduring Freedom, David moved to Kentucky in 2011 to pursue his degree in Network System Administration while working full-time. David has utilized his skills working for the Department of the Interior for almost a decade. In 2016, he branched into the commercial loan brokering space and he brings that experience in creative financing to AFG.