Broker & Referral Programs
BROKERS
Are you are a mortgage broker or mortgage consultant looking to earn commissions? Get ready to increase your bottom line with Ascension Funding Group. Here, you are compensated handsomely for providing your clients with our competitive loan options. The amount of compensation earned depends on the broker's level of involvement and the loan scenario. If you are interested in receiving more information about our Broker Program, please fill out the contact form below to receive our Broker Registration Package.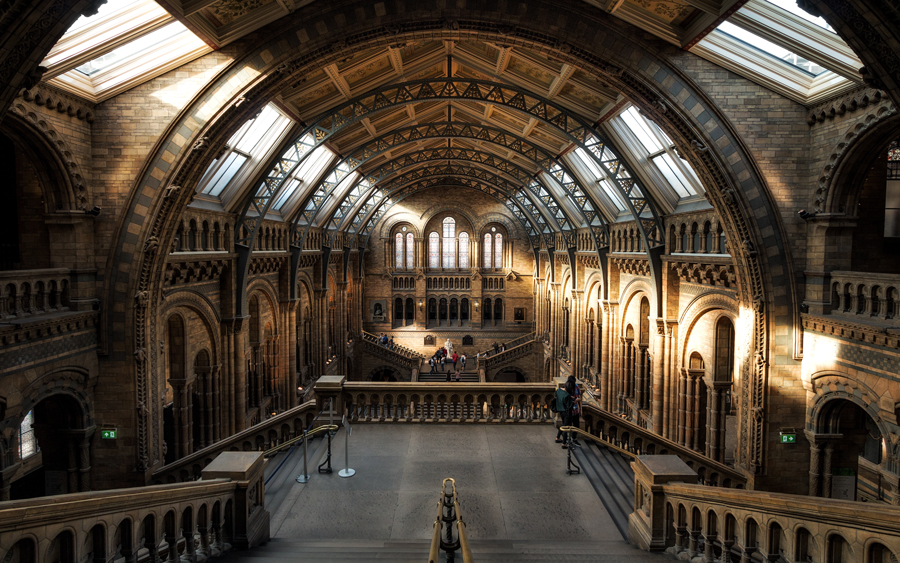 Get Signed With Ascension
Would you like to receive more information or to get signed with Ascension Funding Group? Just submit your details and we'll be in touch shortly. You can also email us if you would prefer.
Note: Your details are kept strictly confidential as per our Privacy Policy.