The Right Loan is the Key to a Successful Commercial Venture
Our loans can help fund the projects which keep cash flow coming. Whether your opportunity is a multi-unit shopping plaza, an industrial complex or a hard-to-fund special use property such as the cannabis industry, we secure the loan you need to acquire a commercial property, make improvements, or expand your business.
No matter how challenging the deal, our experience give us the tools to secure the right loan for you.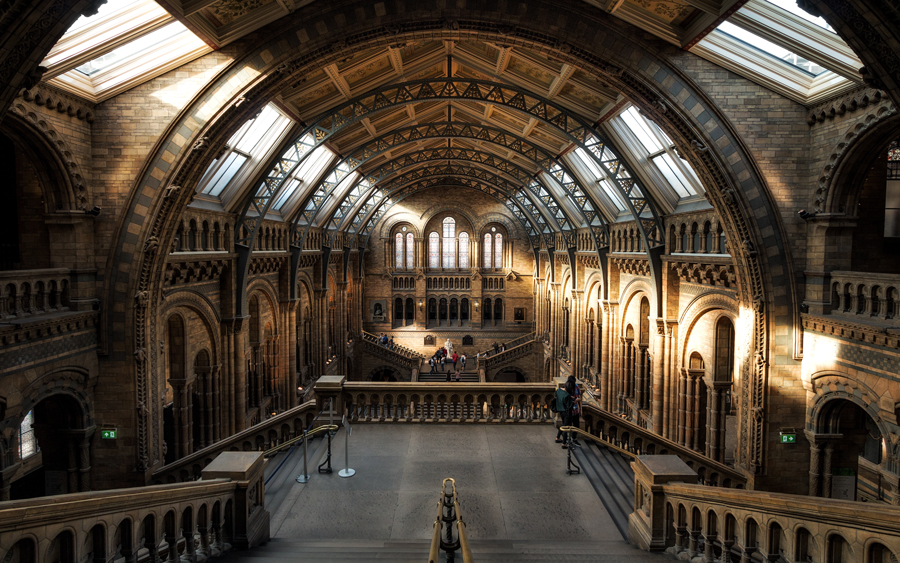 Small Balance Commercial Loans
Commercial Ground-Up
Types of Properties
How to Apply
Small Balance Commercial Loans
Features:*
LTVs up to 80%
Loans from $100k to $2.5M
Rates from 6%
Amortizations up to 30 years
Minimum 1.15 DSCR
No seasoning requirements for some programs

Purchase, Refinance &

Cash-out Refi's
Flexible prepayment options
Owner-Occupied and Investor
Mid-FICO scores from 600**
Foreign National programs available
* LTV's, Rates and Terms vary based on borrower experience, qualifications, credit, and the strength of the deal.
** Sub-600 FICO scores are considered on a case-by-case basis
Commercial Ground-Up
Types of Properties
How to Apply
Purchase. Refinance. Renovate. Repeat.
Ascension